By

 KARA LEIGH LOFTON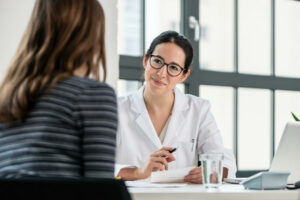 Four rural West Virginia community health centers will be awarded about 14 million dollars from the U.S. Department of Health and Human Services.
The awards are split between Community Health Systems, Community Care of West Virginia, New River Health Association and Shenandoah Valley Medical System. Each health center has multiple locations, spreading across most of the state.
U.S. Senators Joe Manchin and Shelley Moore Capito announced the award in a press release today. They said the funds are intended to support centers that provide essential accessible healthcare services in the local community.